Diva Design & Furniture Gallery
We offer interior design services and luxury furnishings that make the space you occupy completely and uniquely yours.
Why Diva?
You are exceptional and your space should be, too. We're here to give life to your vision. Turn inspiration into reality. Make dreams come true.
Quality of life demands quality design. And since there's no substitute for quality, we offer luxury pieces to help homeowners and businesses find the beauty that speaks to them.
So visit our gallery and discover something unique. Diva shoppers enjoy 30% off retail, every day!
Every Diva project is an exclusive collection of luxurious upholstery, upscale art, unique accessories, custom drapery and more. We design spaces that do more than click. They truly wow.
Residential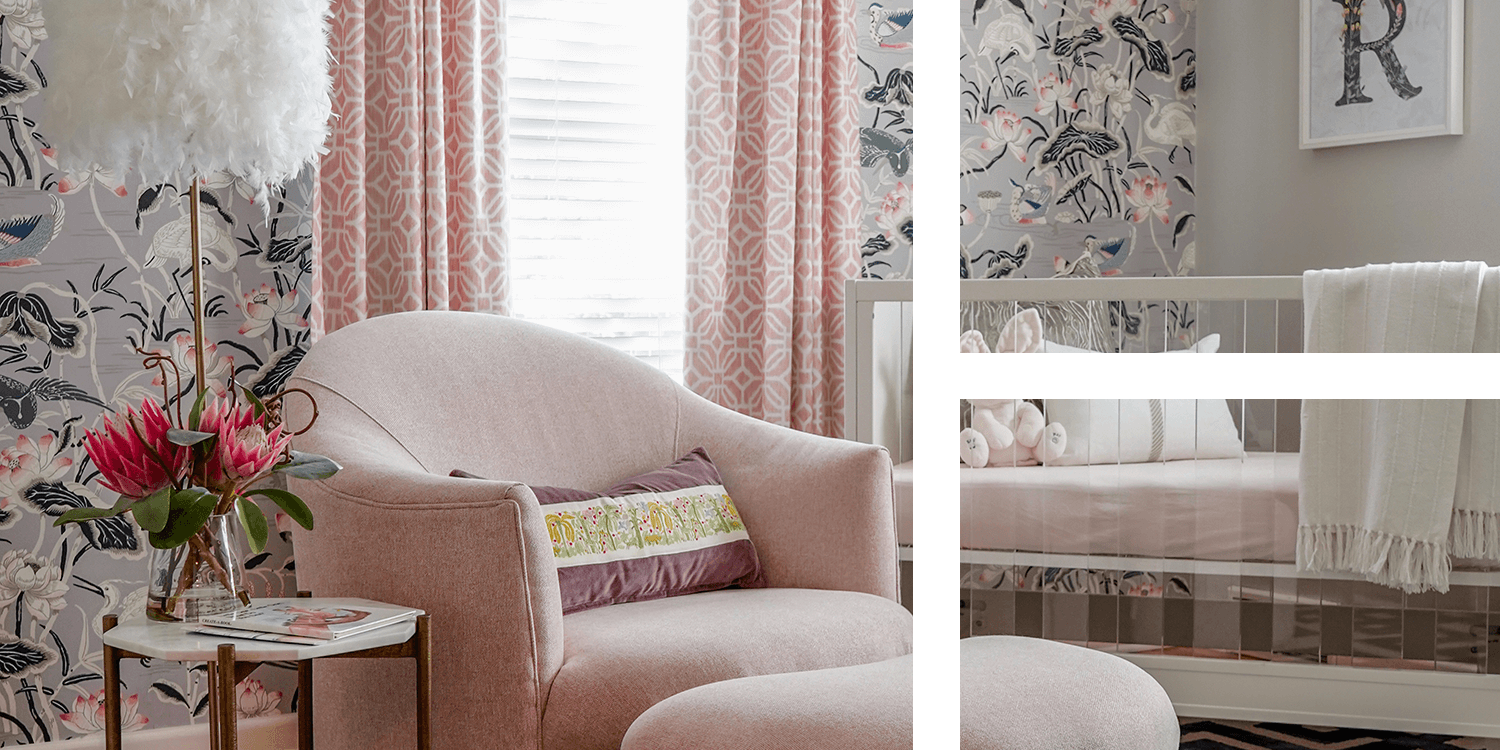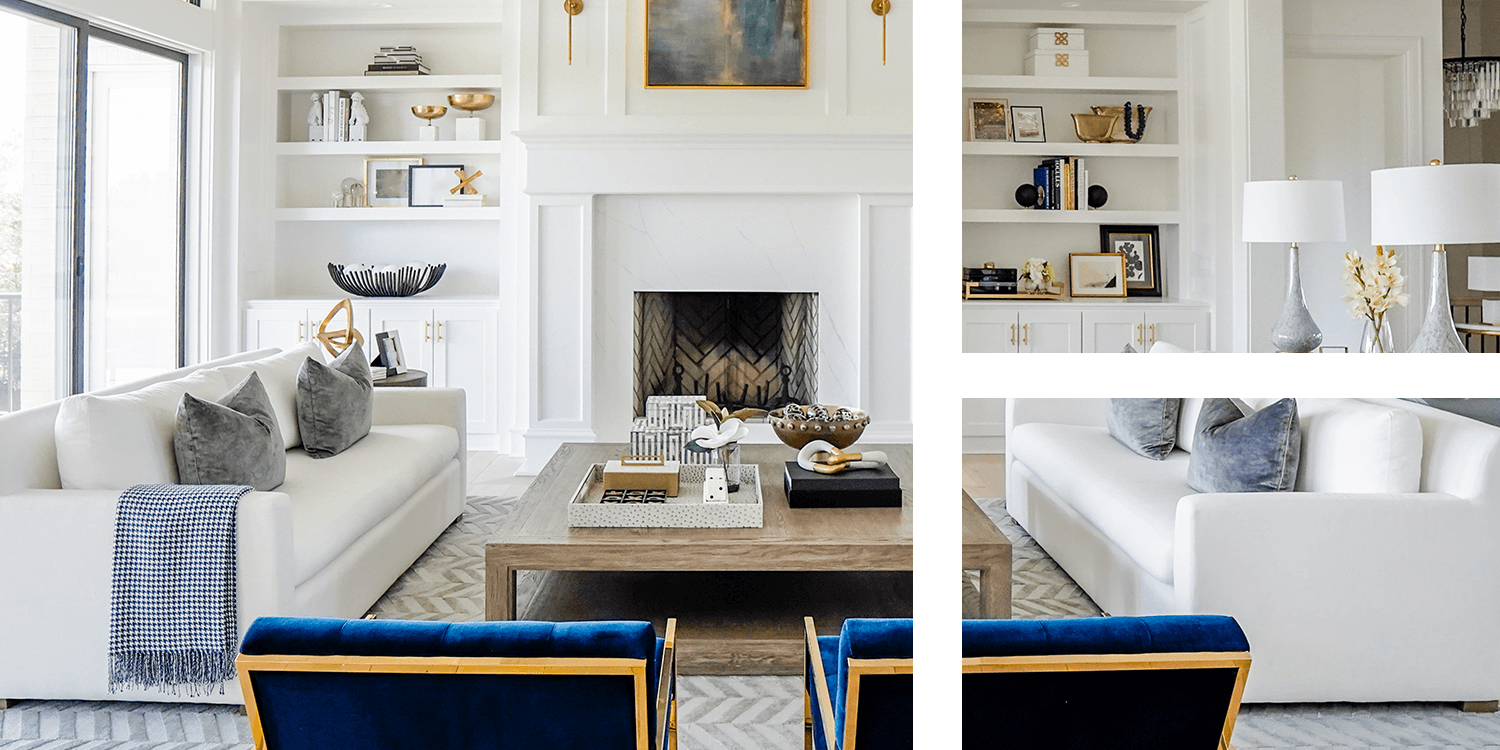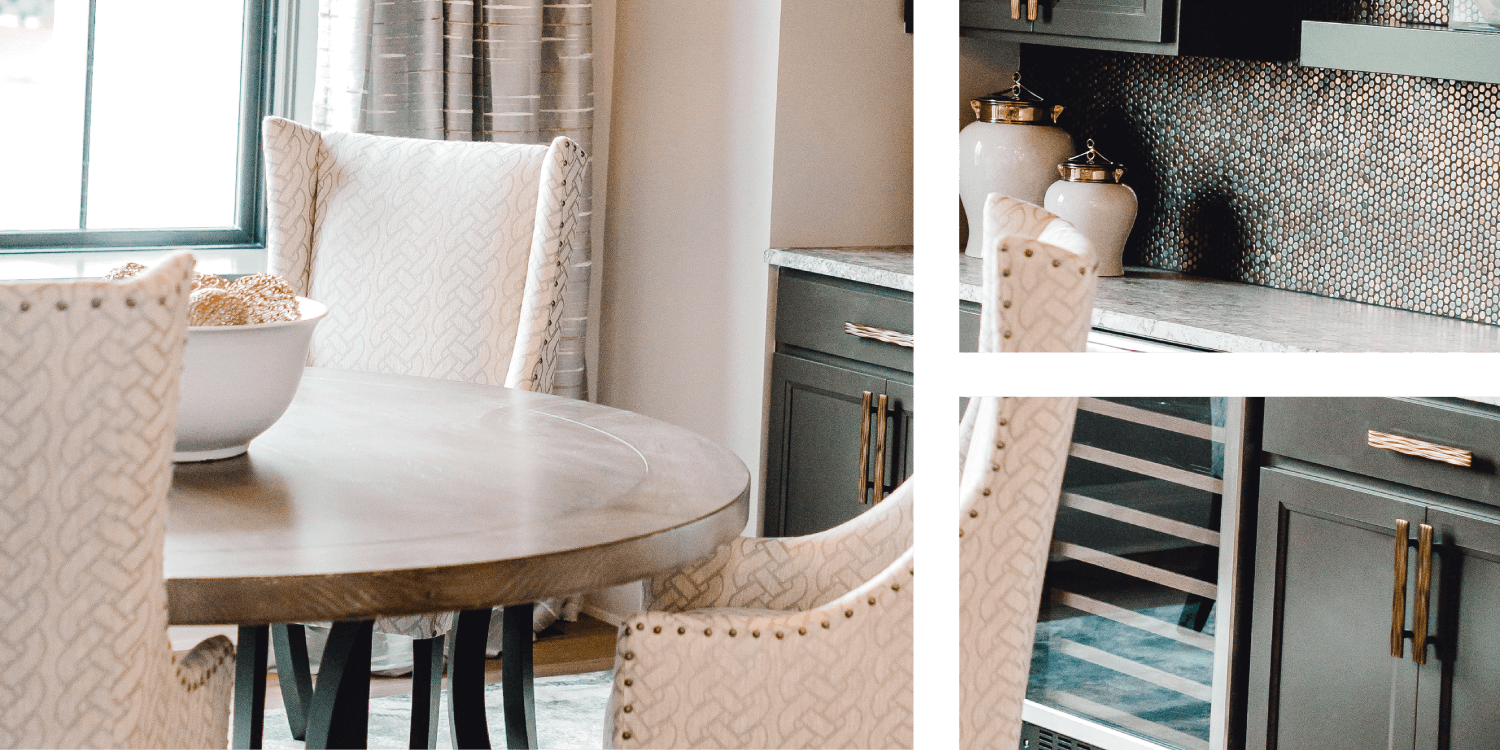 Commercial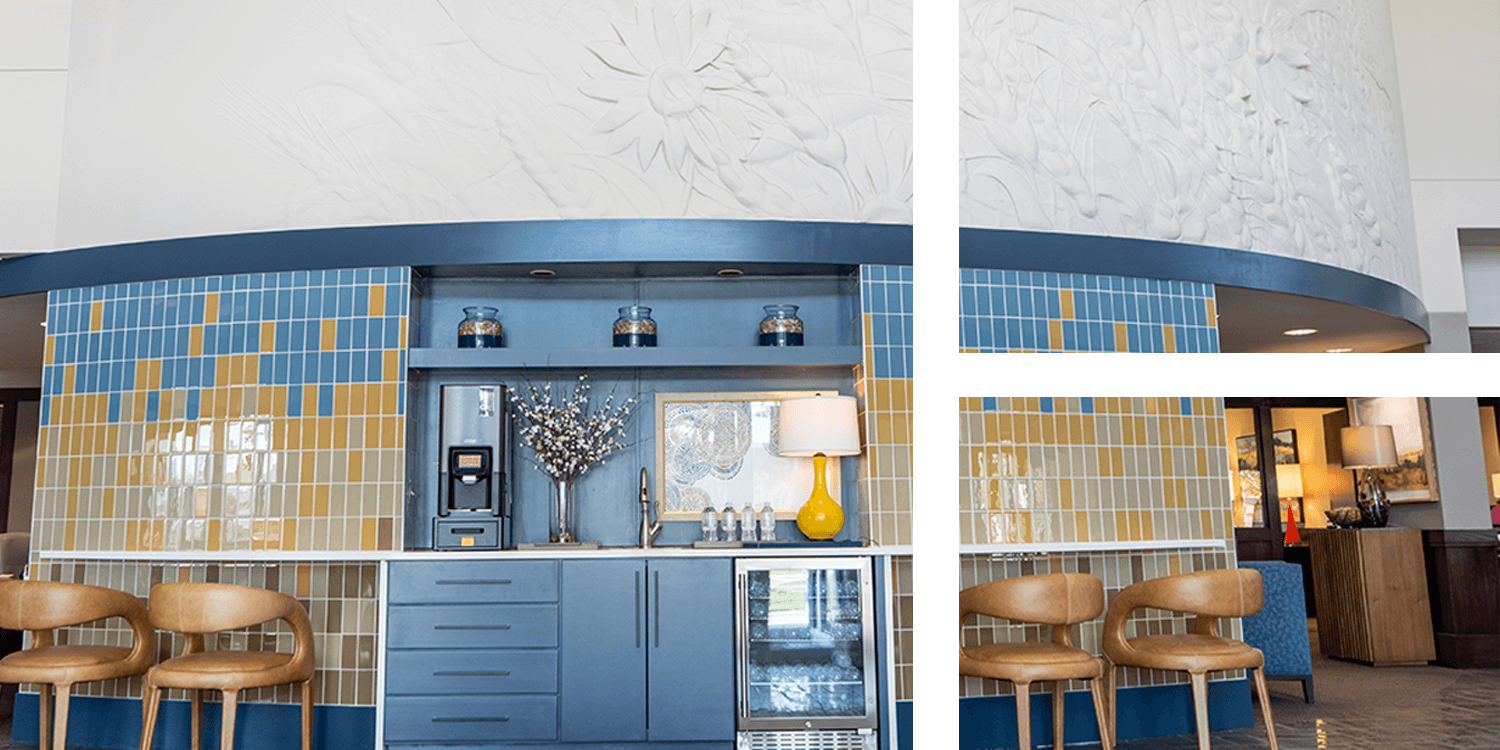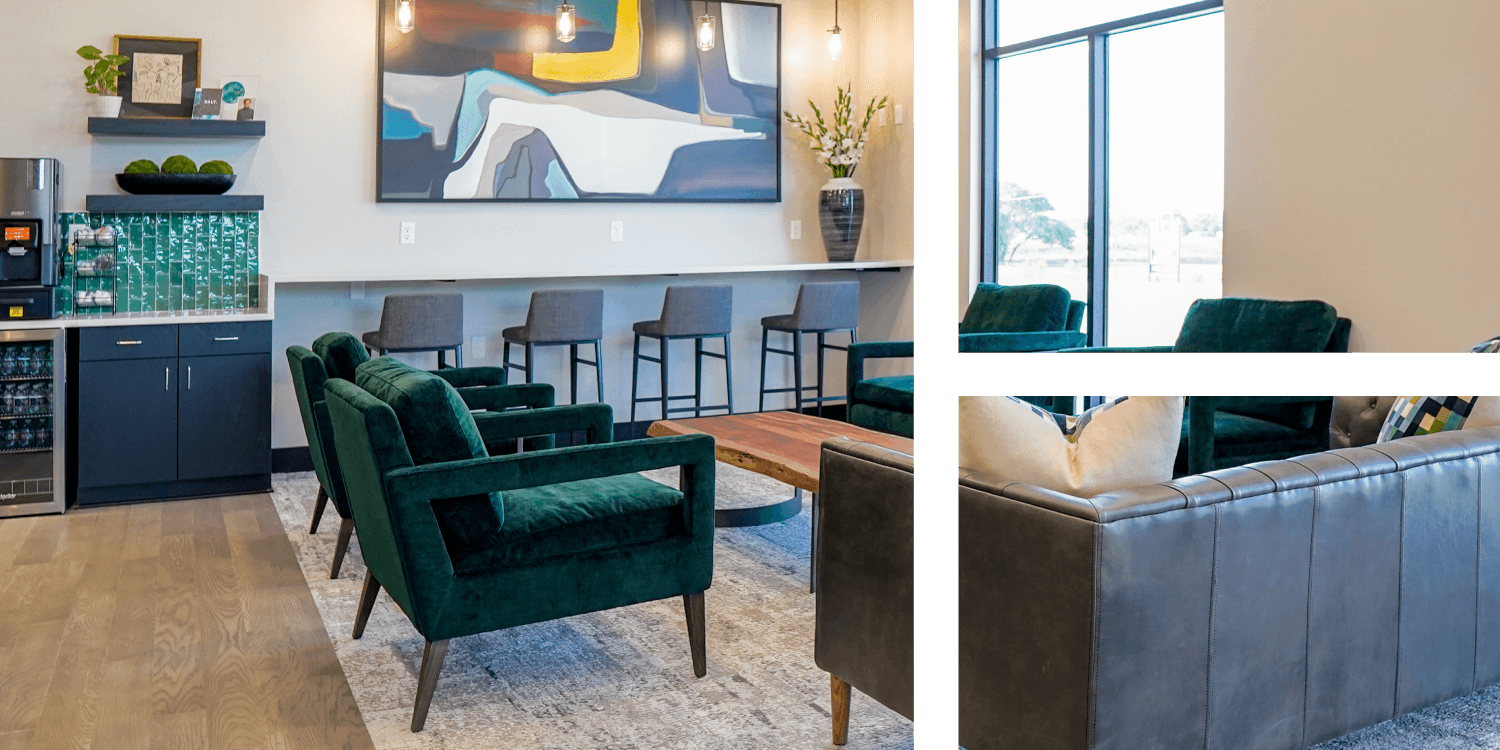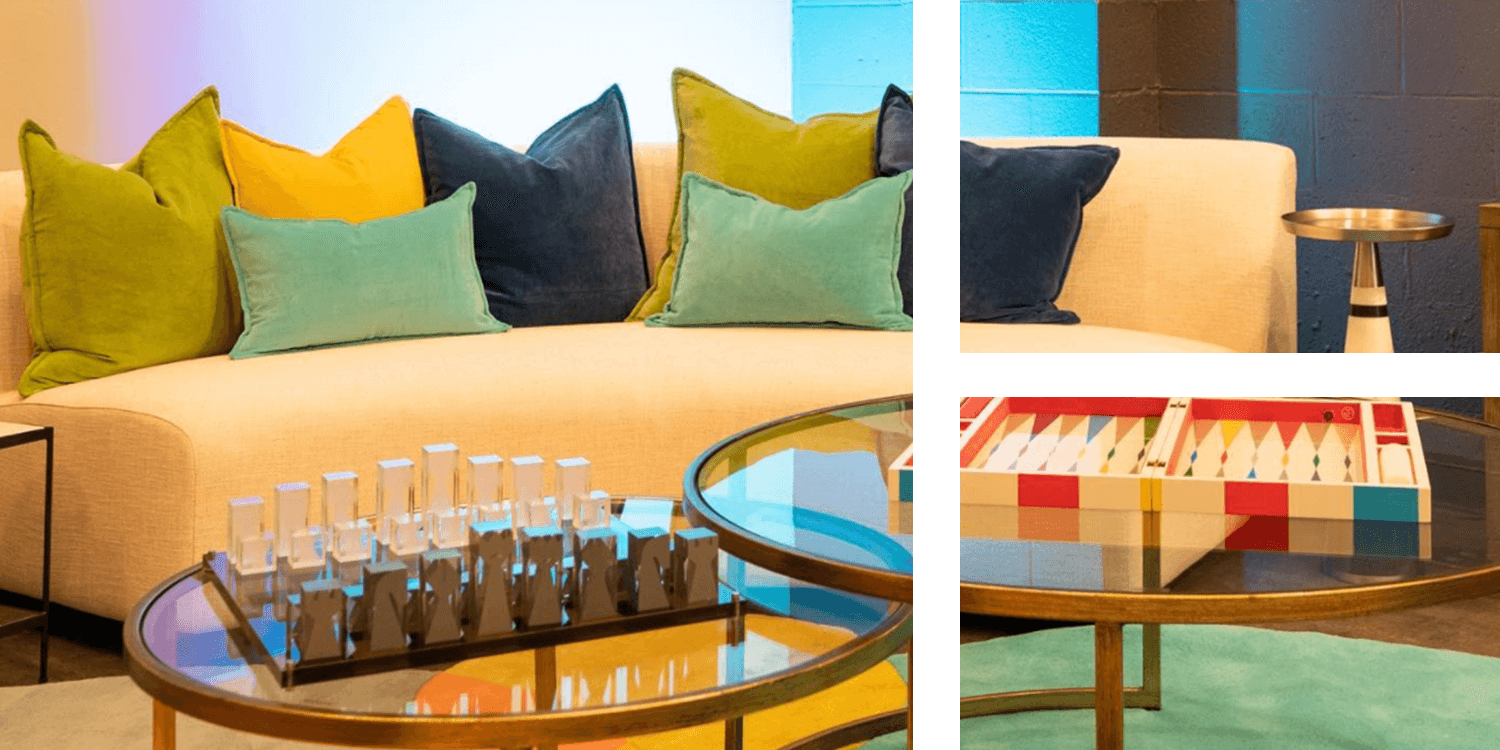 Customer Testimonials
Jan and Team are outstanding in their taste and provide a needed outlet for quality home furnishings. I found the greatest green leather chair and other items to reset my space in Wichita to fit my desired look.
- Jon
During our home makeover, we felt like we were their only client. They are honest, hard-working, fun and truly attentive. Since partnering with Diva, we find ourselves enjoying rooms that were previously unused.
- Dawn
Working with Diva has been a wonderful experience. After taking the time to understand what I was looking for, they made our home look amazing. They know how to bring everything together, and the quality of the furniture has been great.
- Sheena
I am so grateful to Diva for pouring themselves into our home project and making it so special! The result is truly breathtaking. Every inch of our house is curated in such a way that we adore every room, every space, and every detail.
- Allison